What are the risks of changing an accountant?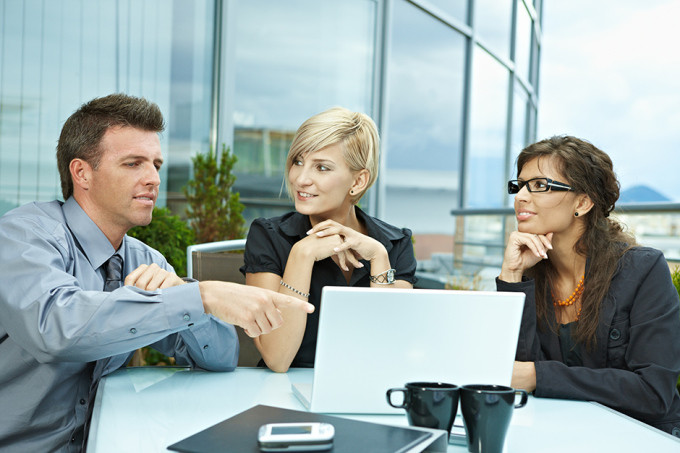 Often a dismissal of employee causes problems that could not even be thought about. Such problems will be of great importance during the first visit of the tax office, but a dismissed accountant will no longer care. All responsibility will fall on shoulders of management or a new finance employee.
Many entrepreneurs are confronted with a question of refusing to return the database in which all accounting or archive of primary documentation are located.
1C database can be recaptured in many different ways, including judicial proceedings, but this is not the most pleasant method, which takes up a lot of time and is quite expensive, taking into account hiring a lawyer if your company does not have one on staff.
Practical advices
There are several simple rules that will help you avoid problems when dismissing an accountant. Focusing on them does not require plurality of efforts, but the implementation of these rules will save you from many future difficulties.
It is important to remember that return questions of the database and documentation may also arise when the services of a special company, which contractually provides an accountant, are used. This option is far from an insurance against dishonest employees.
There are several simple methods for losses to be minimized and for collapse of accounting activities to be prevented:
copy the data from 1C database, store it on portable data storage devices, preferably at your home, do not trust this matter to an accountant;
draw up an agreement, indicating the mandatory return of materials, specify when and how this should happen;
it is important to take care of storing the archives of primary documentation; for this purpose, the services of a special company can be used;
do not neglect collecting the copies of financial statements; they should be also kept by someone other than an accountant; in addition, only management is allowed access to them.
These advices will help to avoid a court or other unpleasant proceedings.